Tableinabox creates dazzling tablescapes with for a stunning dining experience and entertainment at home. Our products are high quality and made from sustainable materiels and include 100% linen napkins and cotton napkins, table runners and tablecloths. We also have beautiful napkin rings, glass candlesticks, candles holders and table accessories. You can choose items individually or as part of a tablescape in a box.
Mineral Green Cotton Tablecloth
€110.00
Spring colours and designs! Stunning patterned 100% cotton Tablecloth with a beautiful delicate floral print in mineral green and stiped border design. This tablecloth is made of high quality soft 100% cotton and are ethically sourced.
Little Lotus Roza Tableinabox
€150.00
Spring colours and designs! A truely unique and wonderful gift for your someone special. Stunning patterned 100% cotton table runner or tablecloth with a beautiful delicate lotus flower print in a pink and green with a beautiful striped border and napkins in Lotus flower motif or coral pink breezy design. These napkins and table runner are made of high quality soft 100% cotton.  Please visit the website for all our Gift and the details of what comes in the box. 
Napkin Rings
€5.00
Napkin Rings - 4 styles  Gold Leaf Antique Brass Leaf Gold Flower Antique Brass Flower
Candlesticks
€35.00
A range of beautiful glass candlesticks in lots of stunning colours
Jute Table Runner
€26.00
Vintage style jute table runners with lace trim
Placemats
€12.00
Water hyacinth placemats in large and medium sizes
Napkin Holders
€15.00
Basket napkin holders in natural and white
Linen Napkins
€12.00
100% linen napkins in a variety of beautiful colours.
Linen Table Runners
€42.00
100% linen table runners in a variety of colours
Table Setting Gifts
€150.00
Check out our website for lots of complete table setting giftsets.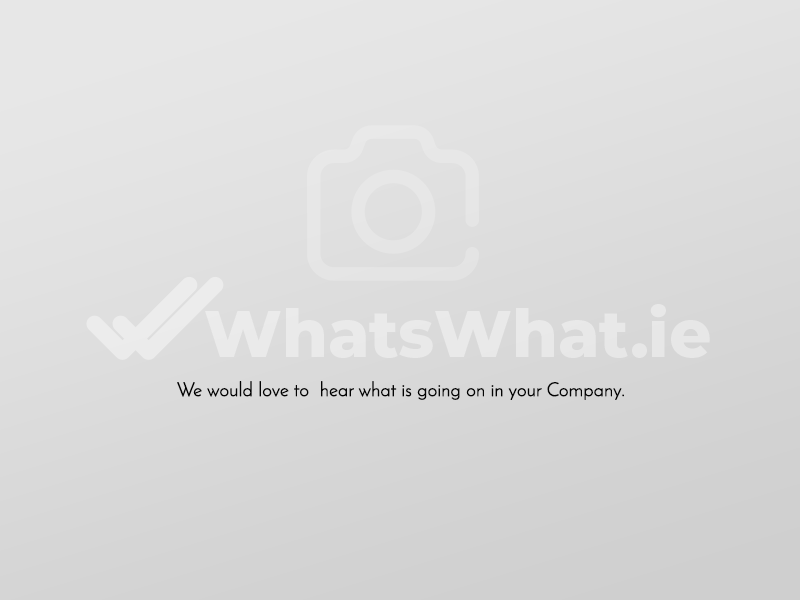 20% Discount When You Subscribe
Subscribe to our mailing list at www.tableinabox.ie to receive your coupon code. Current code is for 20% and is only valid until 28th February 2022